July 1st, 2013 by Gage Pacifera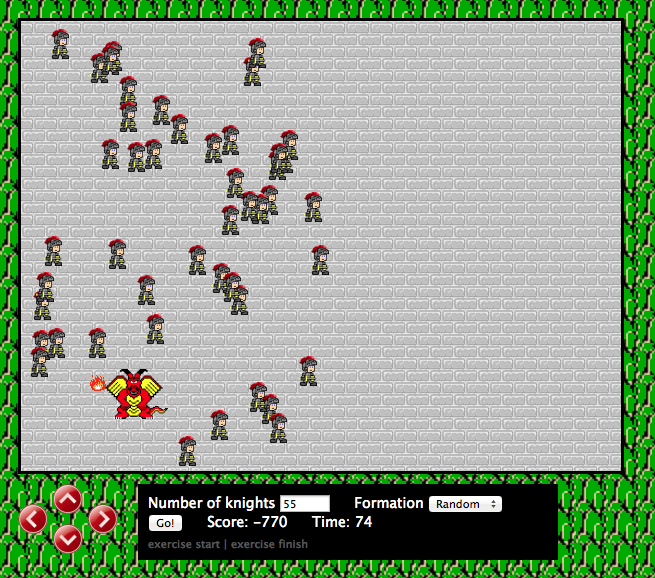 Last week I led a workshop on programming and computational thinking to a group of 20 or so kids. It gave me an excuse to code up this fun little game:
http://public.harmonicnw.com/runfromdragon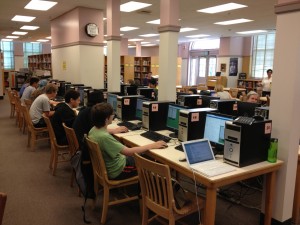 There are several steps to the exercise that demonstrate use of basic coding concepts like variables, conditional statements, loops and functions. Visit the links at the bottom of the black box to see the beginning and end points of the activity. This exercise uses jsFiddle to edit the associated JavaScript file. I had used jsFiddle before to create a more content-oriented exercise making this the second jsFiddle-driven learning session I've conducted.
This was part of the Technology Association of Oregon sponsored Innovation Academy, a summer-long program where groups of kids are leading the design and development of applications. There are several projects in progress that vary from a socially-driven online book club to a college application manager.