July 14th, 2014 by Gage Pacifera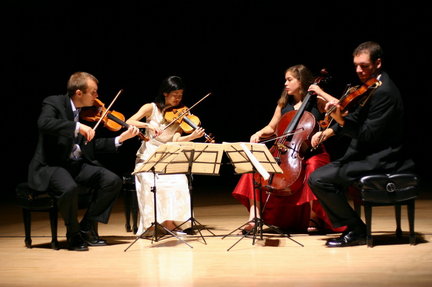 I recently had the good fortune to land a few tickets to the Chamber Music Northwest's summer music festival. I'll be headed to Kaul Auditorium this weekend to see Brahms' Piano Quartet performed by a small group of very talented musicians… I'm stoked!
Harmonic Northwest helped update the CMNW site for this summer's festival as well as for last winter's festival. At the last show I went to, it was great to see the crowd fixated in their seats knowing that in some small way our work helped to connect people with this amazing, immersive musical experience.
The festival continues for two more weeks. For more information visit the CMNW.org site: