November 3rd, 2014 by Gage Pacifera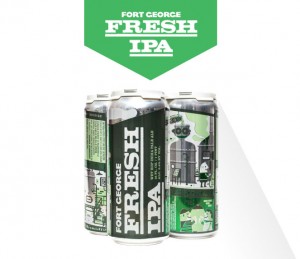 A little while back I put together this animated landing page for the newest Fort George offering, Fresh IPA:
http://www.fortgeorgebrewery.com/beers/seasonal/fresh-ipa/
I put the animation together in short order using Adobe Edge as my development platform. I thought it turned out pretty snappy! Edge outputs in HTML5 and the animation looks great on the usual platforms on both desktop and mobile. Integrating the Edge files into WordPress was a little bit tricky, but didn't pose too big of a problem.