November 25th, 2015 by Gage Pacifera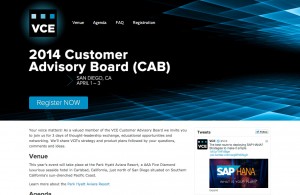 A cool blue and black header on this simple one-pager event site teleports us into an abstract environment that wouldn't be out of place in the next Tron movie. That image leads the charge on what is otherwise a rather stripped-down, bootstrap-driven layout that neatly folds away the event's details into dropdown boxes and scrolling panels.
http://iheart.harmonicnw.com/vcecab/
This site was put together by Opus Events Agency with Harmonic Northwest handling the development.